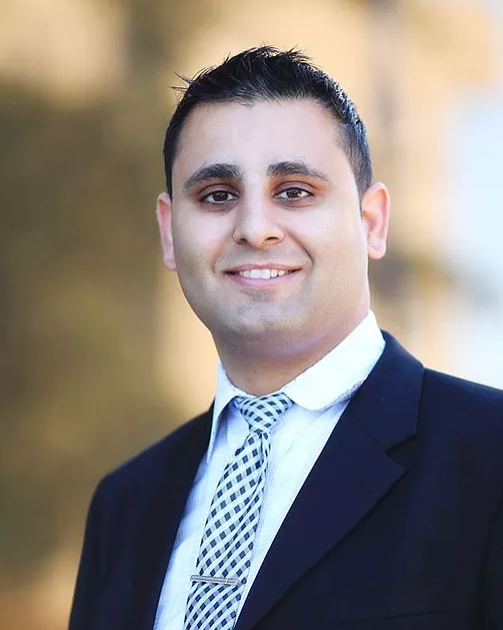 Dr. Vaibhav Rai
Dr. Rai loves dentistry and transforming people's lives through the power of their smile. Growing Smile Loft into the dental provider of choice for affordable, high-quality and convenient dentistry is not only his vision but also his passion. Every day, Dr. Rai inspires and leads his staff to make each practice a center of excellence for patient education, safety and comfort.
Dr. Rai firmly believes in keeping up-to-date with all the latest advancements in dentistry and dental technology to best serve his patients. Most recently in 2021, Dr. Rai gained certification with the American Academy of Facial Esthetics to offer Botox treatment for TMJ pain and other oro-facial pain needs. Each Smile Loft office utilizes a full suite of technology, including digital scanning, intra-oral cameras, and panographic x-ray machines to ensure the highest level of diagnostic capabilities and precision in care.
A graduate of Howard University College of Dentistry, Dr. Rai completed an additional year of training in general and cosmetic dentistry at the Washington DC Veterans Affairs Hospital, and within a year acquired his first dental office in Laurel, MD. Since that time, Smile Loft has expanded to 5+ physical locations throughout Maryland and is growing. You can find Dr. Rai at many of these locations performing implant procedures and endodontics in addition to general and cosmetic dentistry. In his free time, Dr. Rai enjoys spending time with his wife Christine and his three young children.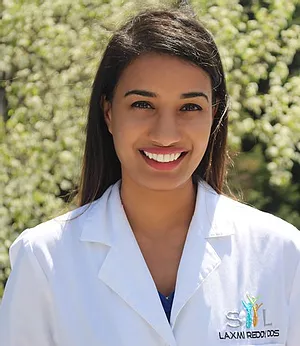 Dr. Laxmi Reddy
Dr. Reddy grew up in a quaint small town called Hillsborough, New Jersey. She now lives with her husband in Crofton, Maryland. Dr. Reddy's passion for dentistry started young, and she knew she wanted to be a dentist when she was just 12 years old. She was accepted into an accelerated 7 year dental program in high school, and went on to complete her undergraduate studies at the University of Hartford in three years.
She then attended dental school at the prestigious New York University, and then on to complete an additional residency at Staten Island University Hospital. She graduated in 2015 and has been practicing dentistry ever since!
In her professional career, she has been with Smile Loft since 2017, and has enjoyed getting to know and treat patients across all of our offices. She is certified with the American Academy of Facial Esthetics to offer Botox treatment for TMJ pain, as well as other injectables for esthetic and therapeutic treatment. She is also Invisalign Certified and spearheads Cosmetic dentistry within Smile Loft. As Clinical Director and Partner of Smile Loft Dental, driving the growth of Smile Loft while retaining focus on the highest standard of patient care is what keeps her motivated each and every day.
In her free time, Dr. Reddy loves to travel, read, play tennis, and spend time with her friends and family.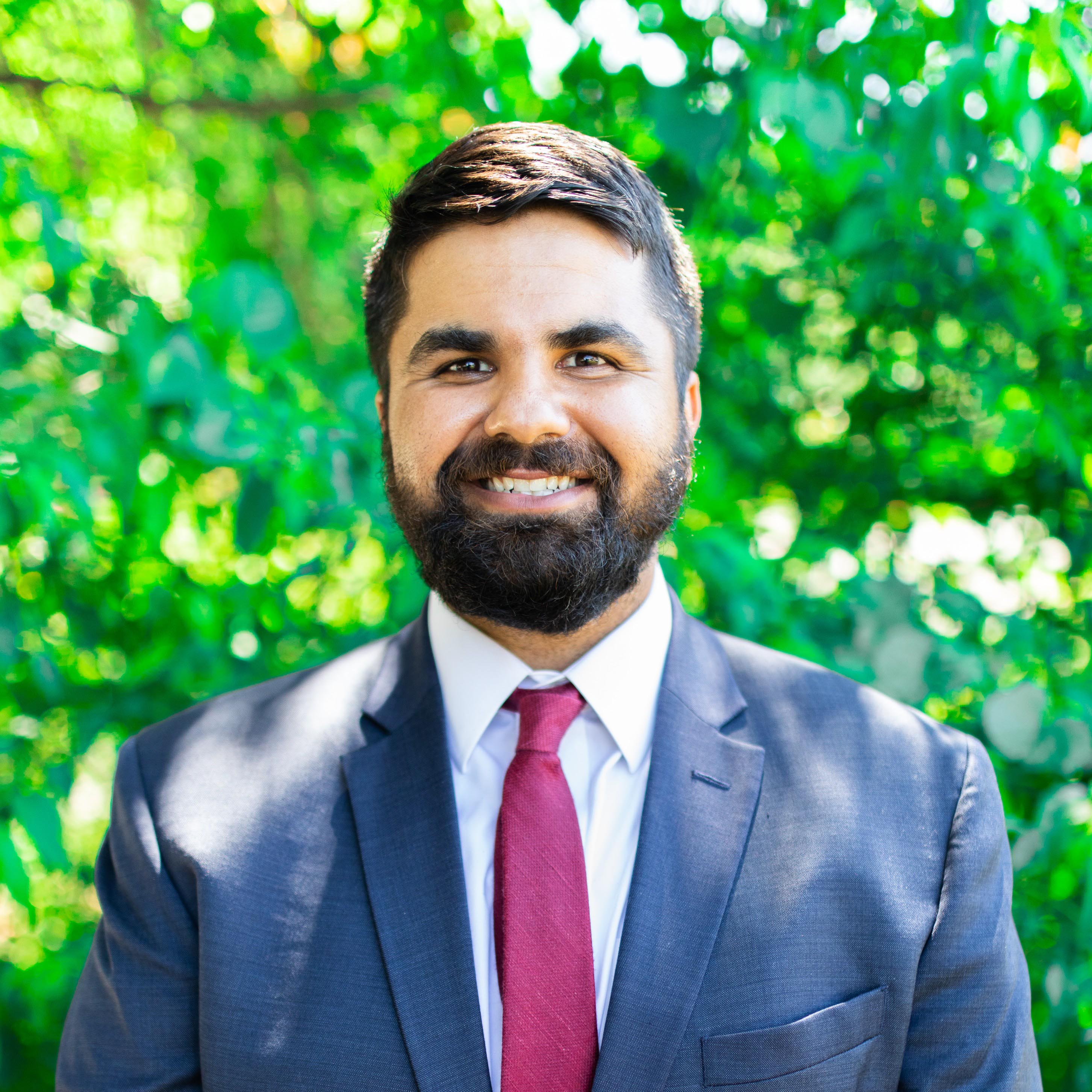 Dr. Sanjeev Sharma
Dr. Sanjeev Sharma was born and raised in Princeton, NJ, and attended Tufts University School of Dental Medicine where he graduated in 2015. He then completed a General Practice Residency in Flagstaff, Arizona. After a year in Arizona, Dr. Sharma moved back east and practiced dentistry in Scranton, PA and Baltimore, MD before joining Smile Loft Dental in 2019. Dr. Sharma has a passion for dentistry and loves meeting and working with people from all backgrounds. In his free time, he loves traveling with his wife, Nidhi, and their Labradoodle Cody.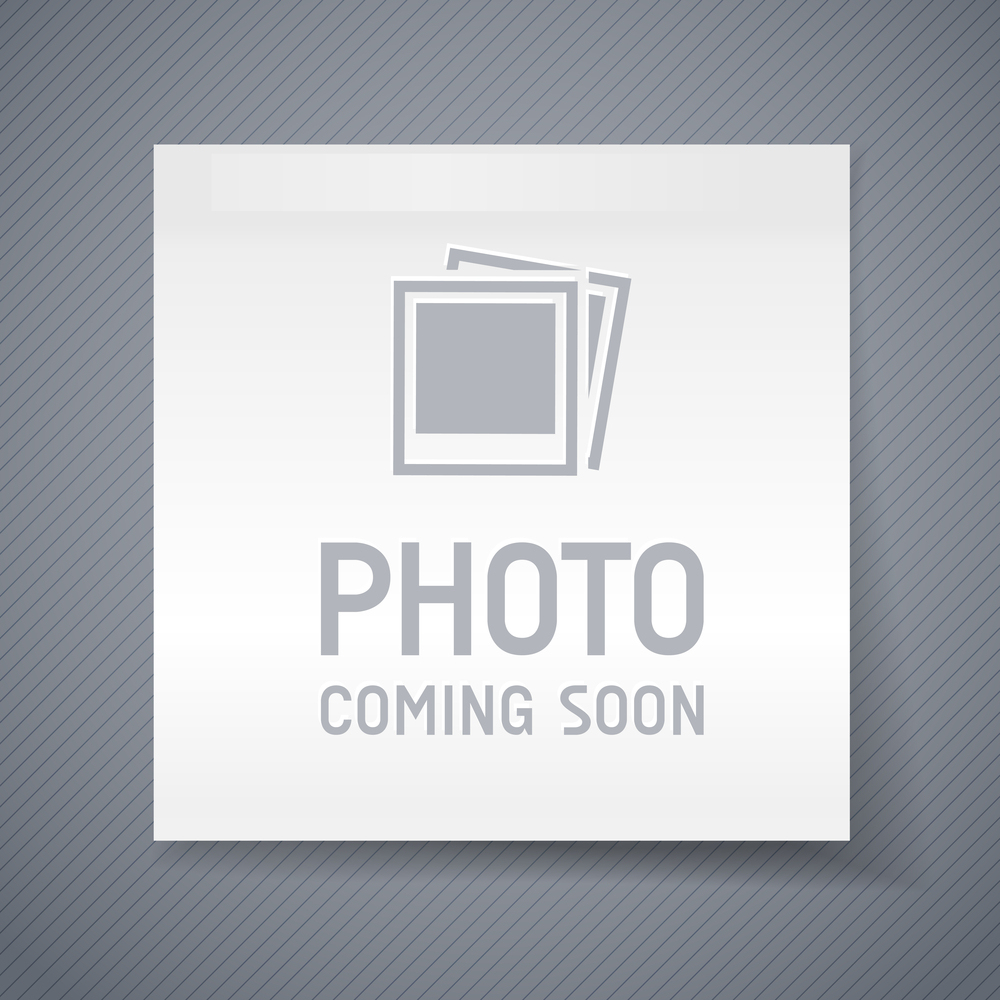 Dr. Lloyd Akpuaka
Dr. Lloyd Akpuaka is a general dentist who focuses on comprehensive care for his patients. He is patient, kind and is always ready to answer questions from his patients about treatment. He is a hardworking and compassionate individual whose goal is to ensure that all his patients' needs are tended to with the highest level of professionalism and courtesy.
Dr. Akpuaka was born in Fort Sill, Oklahoma to Nigerian immigrant parents who worked in healthcare. His family eventually relocated to Maryland where he was raised.  From 2003 to 2008, he spent part time in Nigeria receiving a formal high school education as well as learning his culture. It was there that he developed his passion for science and healthcare, specifically in oral health.
He returned to the United States in 2008 and began his college education at Prince George's Community College where he earned an associate degree and transfer scholarship to the University of Maryland, College Park. It was at that university that he completed a Bachelor of Science in Physiology and Neurobiology.
After graduating, Dr. Akpuaka attended Temple University Kornberg School of Dentistry in Philadelphia, Pennsylvania where he obtained his DMD (Doctor of Dental Medicine) in 2016. He attended a GPR program at Penn State Health St. Joseph Medical Center in Reading, Pennsylvania. During his one-year residency program, he further developed his skills in oral surgery, endodontics and prosthodontics. He then moved back to Maryland and has been serving his community ever since.
Dr. Akpuaka enjoys reading, traveling, basketball, fitness, movies and music.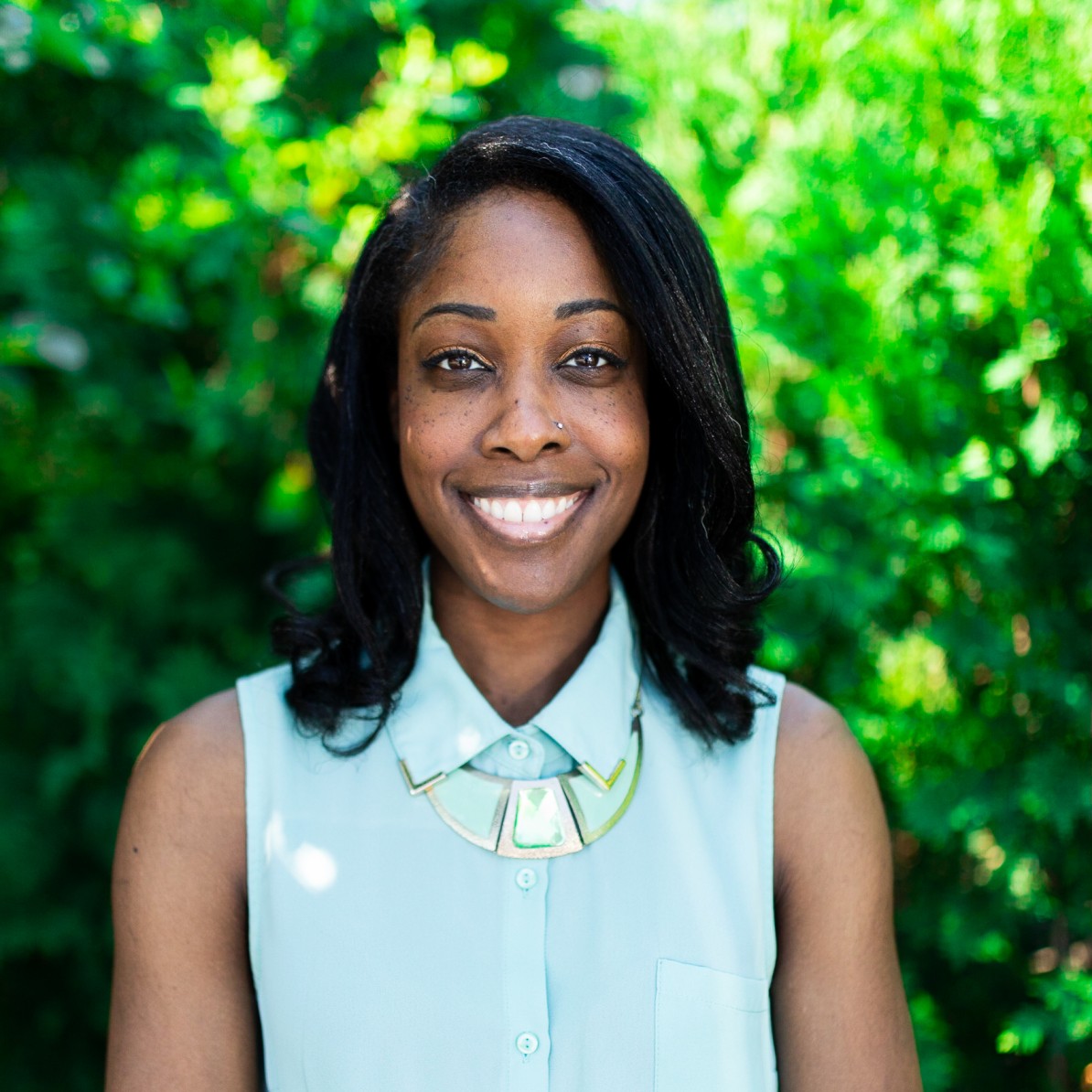 Dr. Bryana Williams
Dr. Bryana Williams was born and raised in Pennsylvania, in an area known as the Lehigh Valley. She graduated from the University of Delaware with a BS in Exercise Physiology in 2007, and then took some time off from school and joined Americorps National Civilian Community Corps where she completed community service projects throughout the United States for 10 months.
Dr. Williams attended the University of Maryland Baltimore School Of Dentistry and graduated in 2015 with a Doctorate of Dental Surgery degree. After graduation, she completed a 1-year Advanced Education in General Dentistry residency program with the Lutheran Medical Center in Atlanta, GA. There she had the opportunity to work in community healthcare providing care to the underserved and HIV/AIDS populations. She practiced as a general dentist in North Carolina for 4 years until moving back to Maryland and joining Smile Loft Dental in 2020. Dr. Williams enjoys learning as much as she can about dentistry through continuing education, with a strong interest in cosmetic dentistry, and focuses on providing quality oral health care to the community.
In her free time, Dr. Williams loves going to the beach, dancing, drawing and spending time with family, friends, and her sweet dog Romi.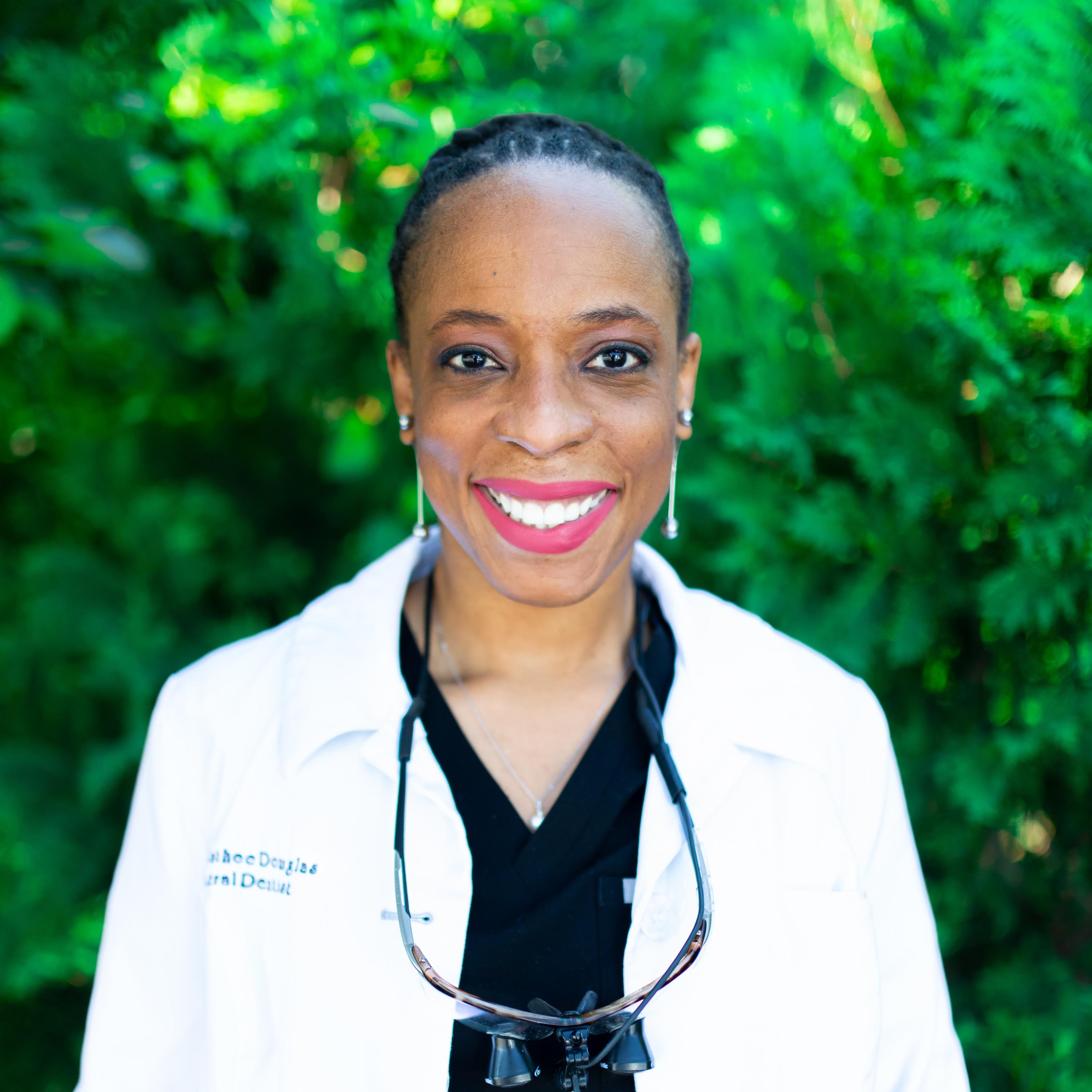 Dr. Peta Douglas
Coming Soon...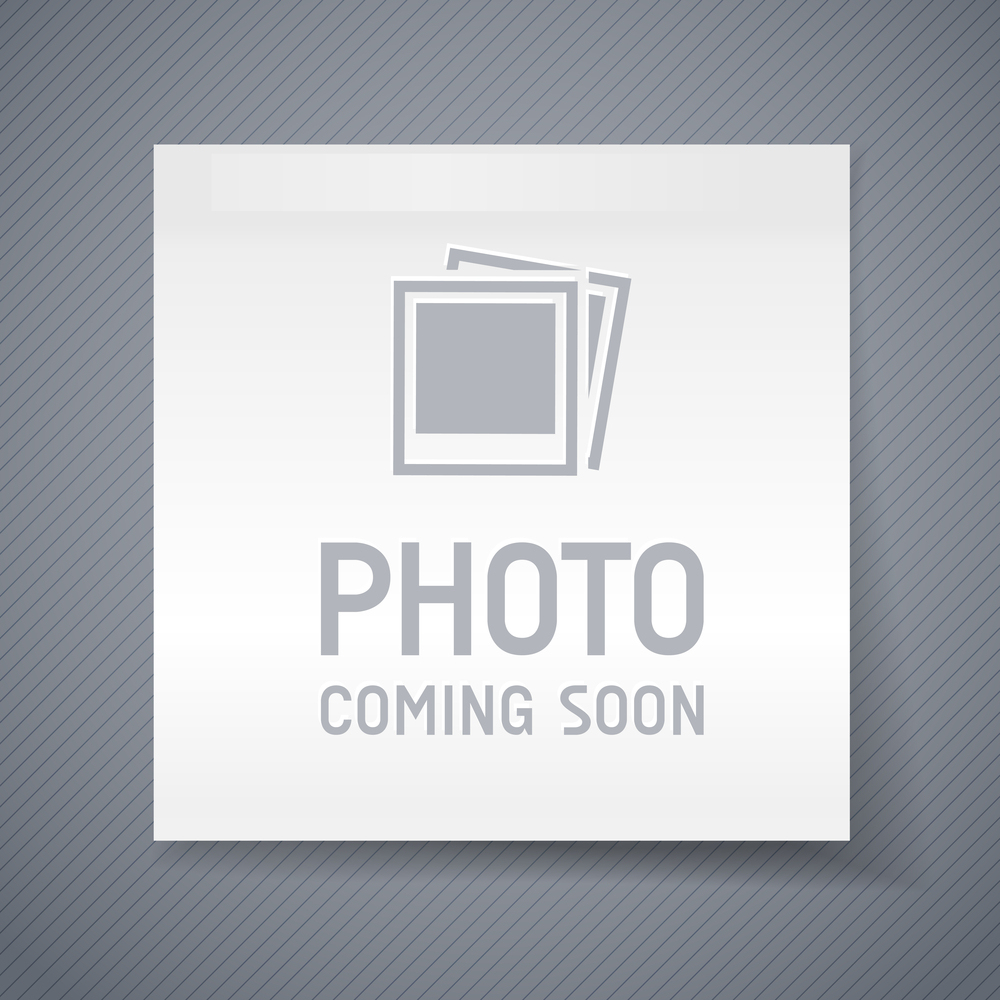 Dr. Adam Taxin
Coming Soon...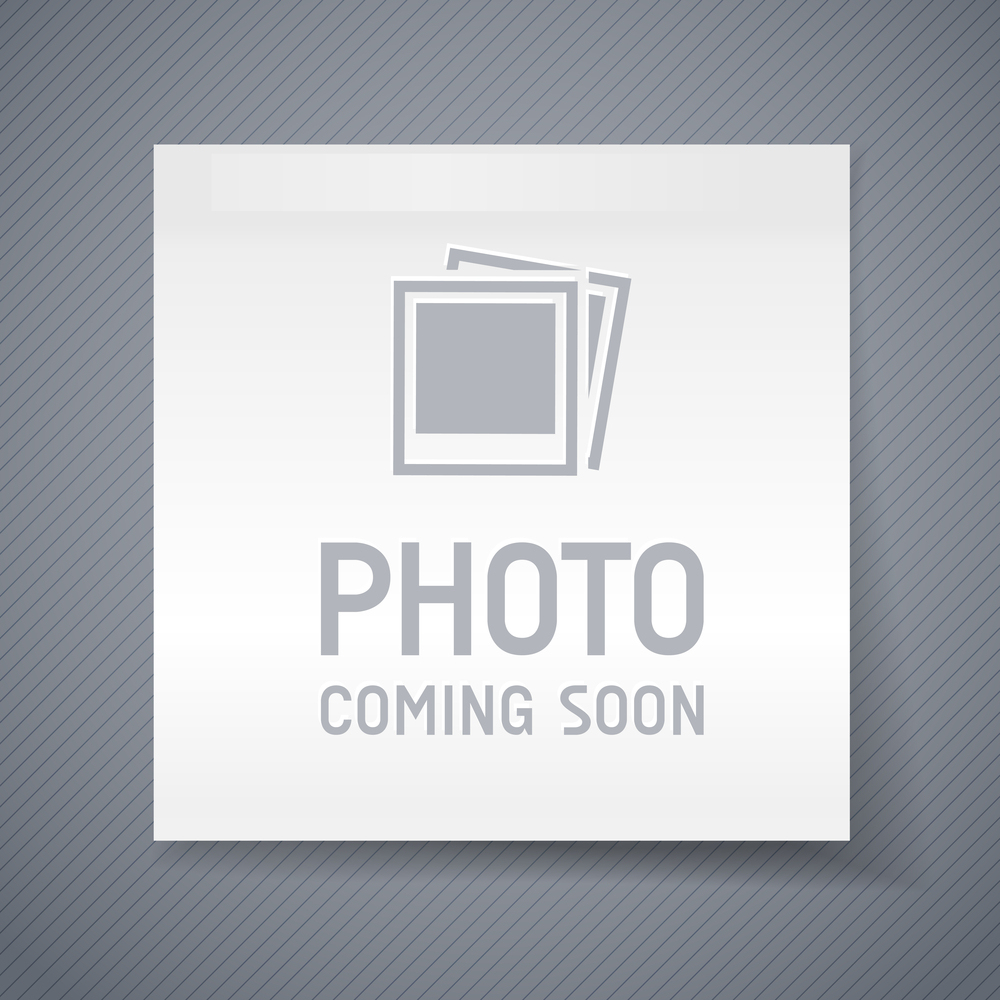 Dr. Trushen Patel
Coming Soon...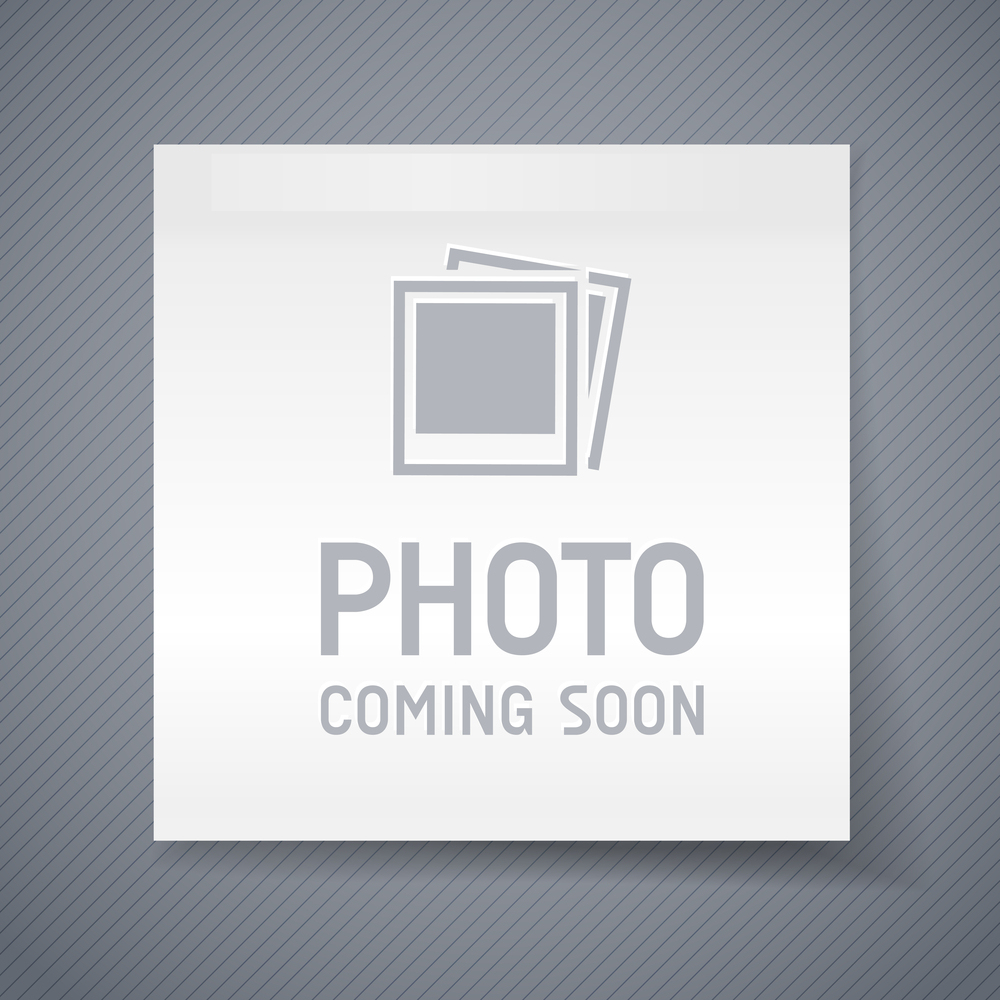 Dr. Herbert Egert
Coming Soon...